Van Eeghen ging live met HB SmartTrade op 4 januari 2016.
Van Eeghen Functional Ingredients (VEFI) is a family-owned company with more than 350 years of experience in the production and distribution of food-related items. Over the years, we have evolved into a leading international distributor of – and authority on – specialty nutraceuticals and functional ingredients.We deliver unique branded ingredients and high-quality, cost-competitive alternatives in all these areas. Along with this, we also offer tailor-made technical and business support. This enables our customers to benefit from our in-depth industry and scientific knowledge, as well as our expertise in sourcing, product development, marketing and supply chain management.
Through our professional network, which includes o.a. Wageningen University and Dutch agro-food partner, Food Valley, we work closely with start-ups and young, innovative companies that focus on developing the great new products and technologies of tomorrow. Through collaborations such as these, we help our customers stay one step ahead – and ensure we will remain a valuable partner to them for many years to come.
Van Eeghen
Daag ons uit en stel je vraag!
Van Eeghen B.V.
Herengracht 462
1017 CA Amsterdam
The Netherlands


  +31 (0)20 624 90 90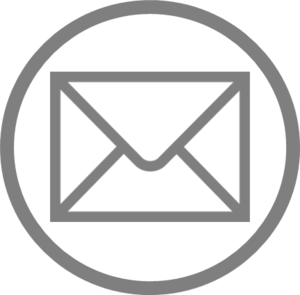 sales@vaneeghen.com
More costumers who are using HB SmartTrade.