Gloe & Zeitz is an international trading organization in Barendrecht, the Netherlands, and active as importer and distributor of preserved vegetables, fruit, fish and meat, as well as pasta, edible oils and other Mediterranean specialties. One of its best-known brands is Deepblue, a canned fish product line that can be found on the shelves of almost all Dutch supermarkets. Gloe & Zeitz has been a client of HB Software since 2006. In February 2017, the company went live with the latest version of HB SmartTrade. We spoke with Director Peter Thieme and Alex Ooms, Head of Finance.
Click here to read the case.
Ask your question and challenge us!
Gloe & Zeitz B.V.
Pesetastraat 14
2991 XT Barendrecht
Nederland

    (+31) 10 2040160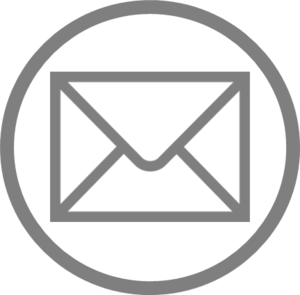 info@gloe-zeitz.com
More customers who are using HB SmartTrade.